Wycliffe Ethiopia
Bible Translation
Association
Suri Kachipo Balesi community.
" I think I poured out all my pains in a few minutes because this was the first day that I got an opportunity to look at my heart and start processing"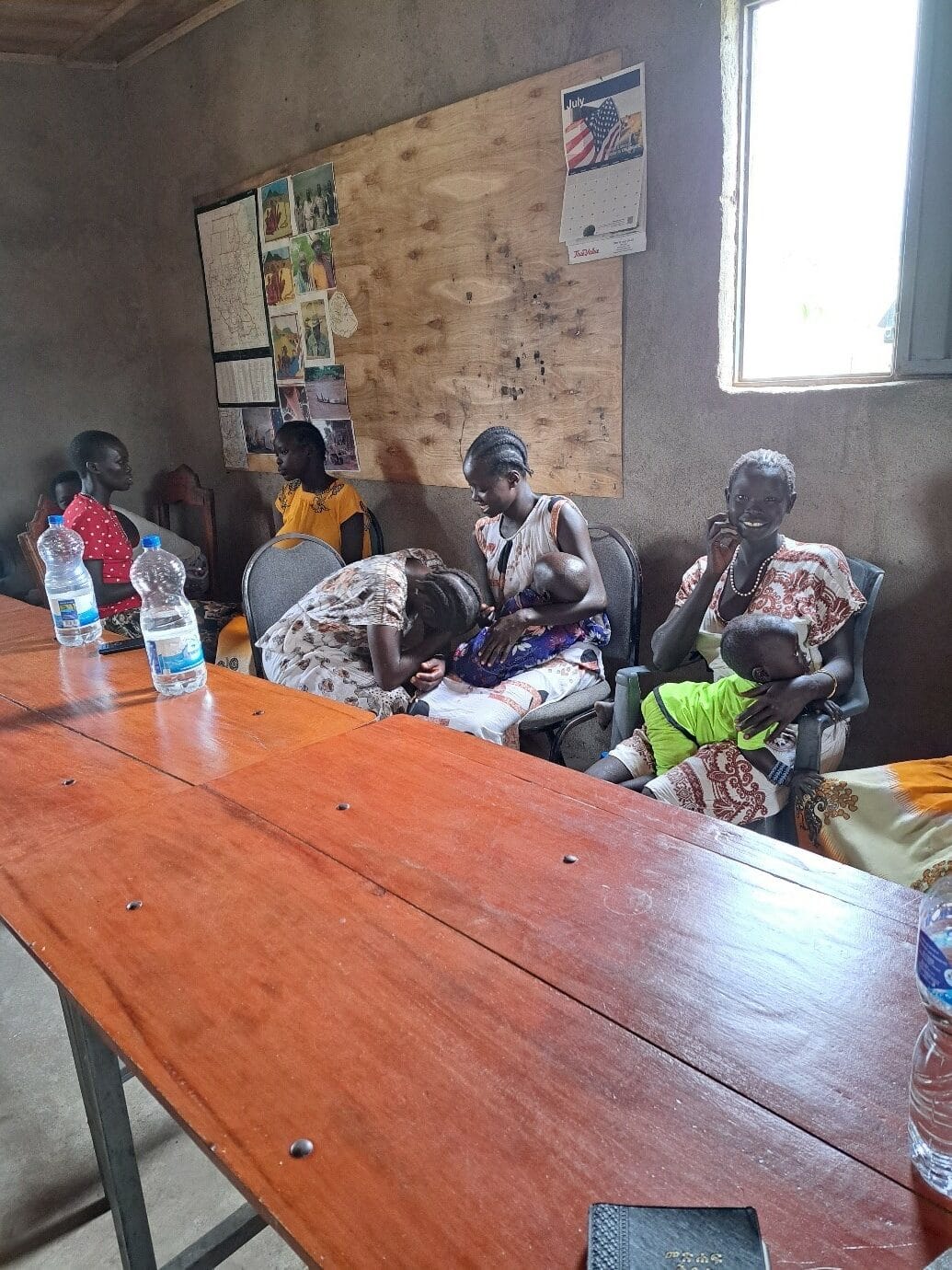 Wycliffe Ethiopia believes in the vitality of knowledge and expertise in order to assure quality Bible translation.
Wycliffe Ethiopia strongly believes in the urgency of seeing Scripture available
in many languages.
Wycliffe Ethiopia believes that people need to be able to read the word of God in their mother tongue.
Wycliffe Ethiopia believes that communities need to be helped to use the translated Bibles effectively and see lives transformed through Scripture.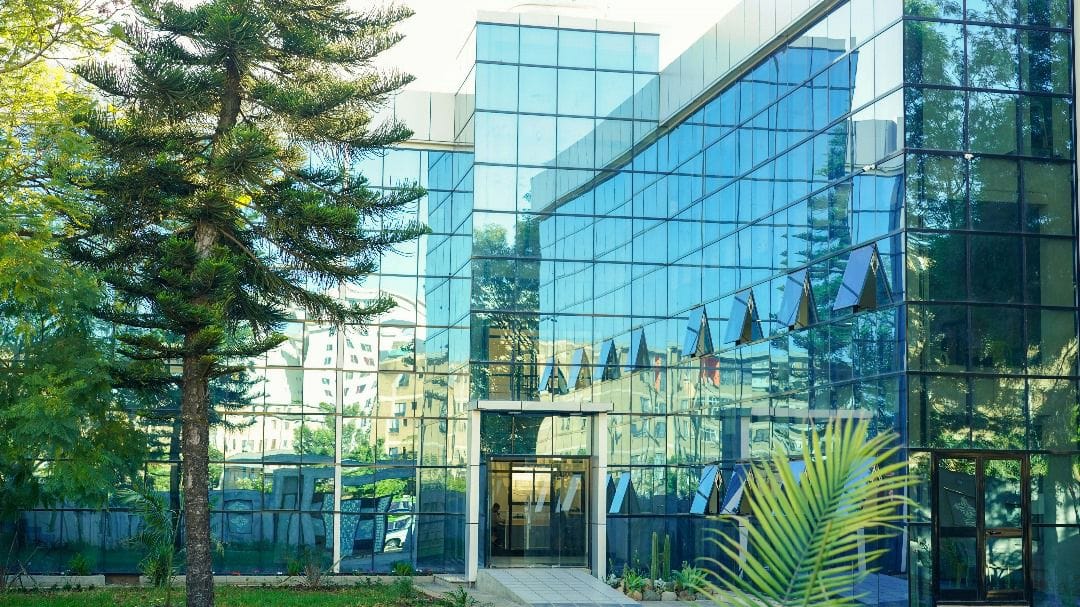 Wycliffe Ethiopia has finished construction of its new office facility. The two story  building is a significant achievement and will undoubtedly provide a more conducive environment for the successful operations of Wycliffe Ethiopia and the Horn of Africa region.
The dedication shown by Translation Consultants and Translators in this service is greatly encouraging.One of our translation ministries is providing consulting services to show how the translation work can be effective.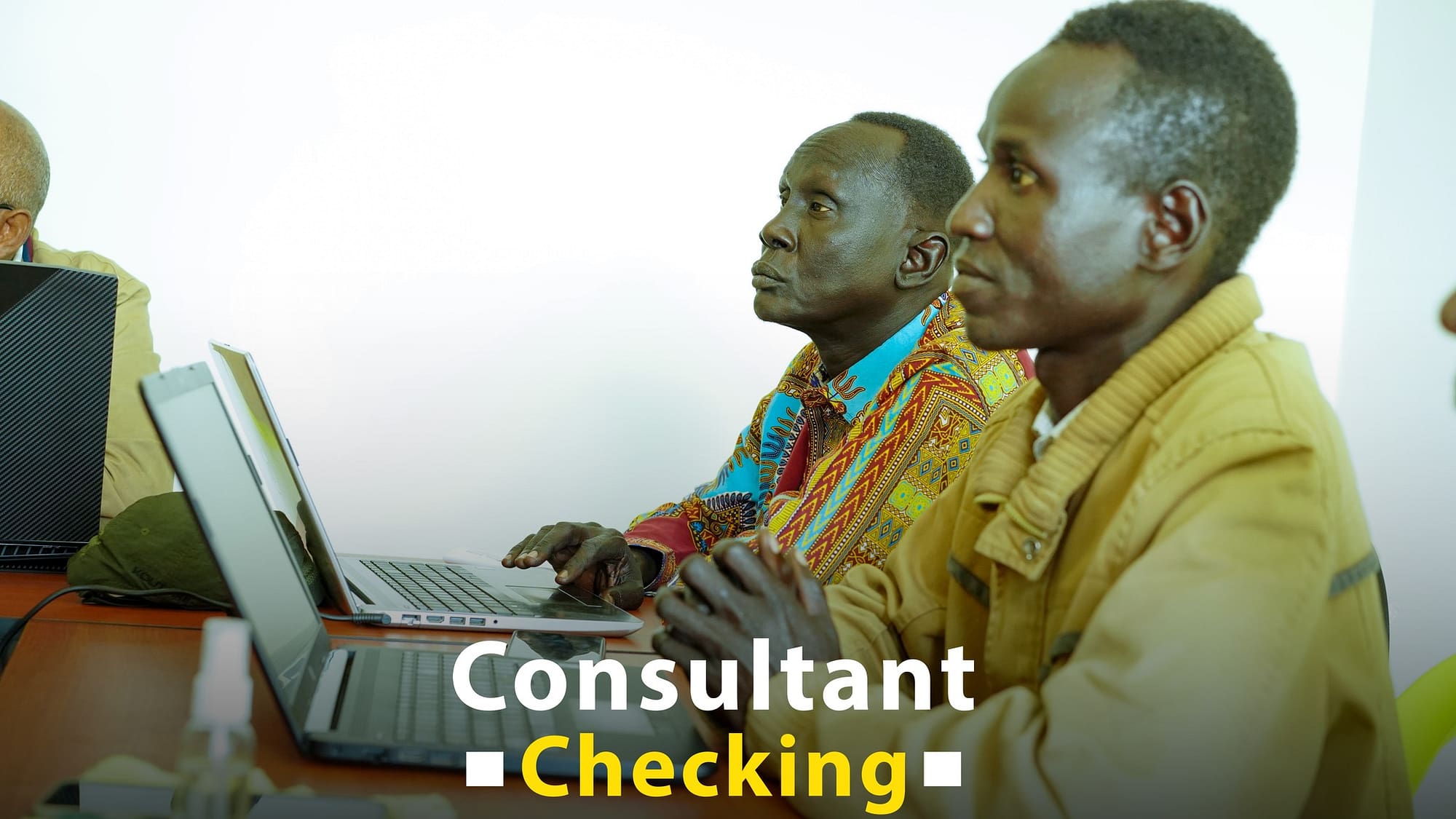 Nicolai Winther-Nelsen is a professor of Biblical Hebrew at Fjellhaug International University College Denmark and affiliated researcher of the Eep Talstra Centre for Bible and Computer (ETCBC) at the Faculty of Theology of the Vrije Universiteit Amsterdam.
Reviewers' Guide on New Testament books
Wycliffe Ethiopia is very grateful to God for the enhancement training that regularly receives from various partner organizations.
The Crossroads of War and Sacrifice Reap a Kingdom of Harvest
Famous legends are not where everyone had an easy life. Stories that stick are those where there's triumph after enduring times of sacrifice and hardship. They are remembered because we can relate to them, and their example helps us to press on when we face our trials. The life of Matewos and Ruth Cremer is such a story. Only God could orchestrate events where two people from different cultures could come together to make an eternal impact.
Our Scripture Engagement team went to the newly opened Dabat camp in Gondar to carry out Trauma Healing Activities for the refugees located there.